Long term car rentals can be a blessing especially if you travel a lot within Dubai or out of the city to Abu Dhabi, Sharjah, etc. Residents are opting to rent a cheap car in Dubai, which is renting a car for a long tenure as opposed to owning one due to obvious reasons. Owning a car in Dubai has become tougher due to frequent maintenance services caused by the hot climate and stringent car safety rules being implemented. Not to mention rental companies offering extended services for long term rental contracts. In most cases, you can get brand-new cars right off the factory floor if you manage to get a good deal with your rental company. Most companies will give you a new car on the commitment of a long-term rental plan. Here are some pointers to look for when going into a long-term (12 months or more) contract with a rental company: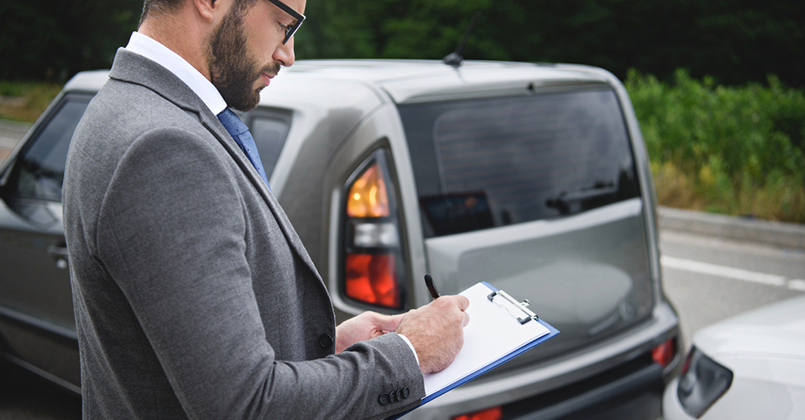 Insurance
Go through the insurance paperwork thoroughly, especially the bit about your monthly payments that are added to the cost of your total rental fee. Also, look for what kind of insurance is offered and the coverage that you're getting with the car in the event of an accident. Ask the salesperson about the amount that you're liable to pay in such an event. Never shy up on insurance money; pay a little more if you have to, as it may someday cover you in the event of a crash.
Roadside Assistance
To attract more customers and to ensure the safety of their assets, being the car, rental companies offer free or cheap roadside assistance to their customers in long term rental plans. Ask your salesperson about this, and get all relevant information on what is covered and what is not. Your company can also provide breakdown and replacement services if needed. When you are a long-term rental client, most good companies will prioritize your roadside emergency, so pay a little for this if you have to. You don't want to be left stranded on the side of the road at 2 in the am without anyone to call!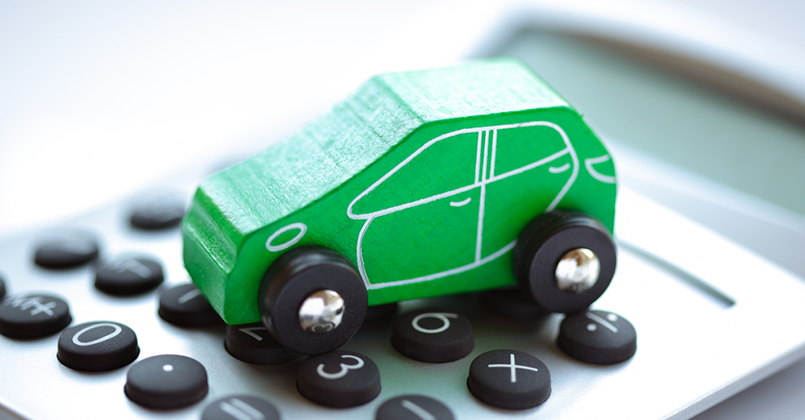 Extra Costs:
Find out any extra costs that will incur during your tenure, especially on SALIK and fines. Also, find out any extra costs on additional kilometers traveled outside of your agreed kilometers per year. Some companies put a cap on the kilometers traveled in one of their rentals. Anything over that, and you will have to pay per KM traveled. Now you can hire a car in Dubai cheaply, as more and more companies are offering packages and reduced costs.