The historical backdrops of business industries are overflowing with instances of organizations that once were at the prime pinnacle of success but today find themselves struggling to keep up with the cutthroat competition.
Evaluation is one of the first and most important steps to improve business. Business evaluation helps organizations continuously improve by customizing strategies for growth and evaluating inadequacies within the current business structure. Many companies such as consulting do an evaluation to give them a better understanding of the company's position.
Identify Risks
In today's business world, even the most profitable businesses have been drowning in losses that lead to bankruptcy. Often times, the reasons behind these losses are the inability to identify the root causes and problems. As the saying goes 'One can't manage what they can't measure', Identifying risks, problems and issues can help in planning appropriate strategies to manage risks and improve risk management. Appropriate measures can be taken to avoid large scale risks, minimize risks and repair damages ahead of time.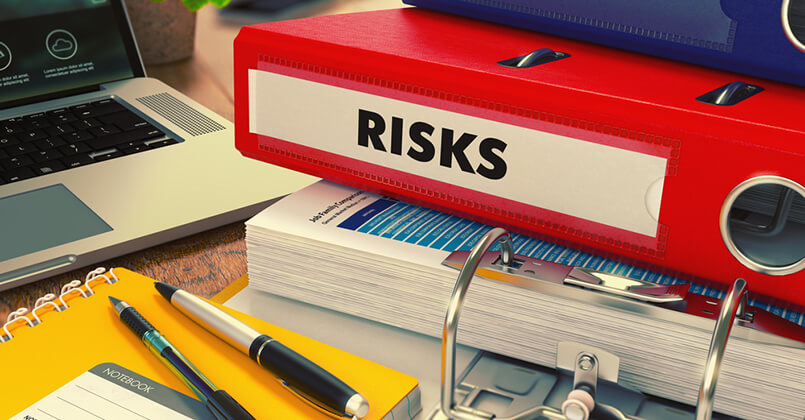 Discover Key Areas
As the saying goes 'Discovery is the mother of all invention'.
Examining key areas enables businesses to chart out the right plans, structures, and frameworks ensuring maximum productivity and outcome. Discovering key areas help businesses highlight the areas of strength that will take your business forward as well as learn about areas that require improvement. Evaluating businesses allow you to look at your business from different angles and enhance your chances of success. Once a business has identified the win-win's they can allocate their resources accordingly to excel in the key areas that possess scope for excellence and gloss over areas that hold no value.
Customize Business Strategies
Evaluating core activities, performance, sales, products and services and other areas of operations empower businesses to understand where they stand and how to position themselves next. Business evaluation aids in crafting customized long-term strategies for future planning, analyzing and decision-making. Customization is key to channel your business in the right direction, in the right market, and to the right target audience. It facilitates businesses to adapt to continually changing consumer trends thus, giving you a compelling and competent advantage in the market.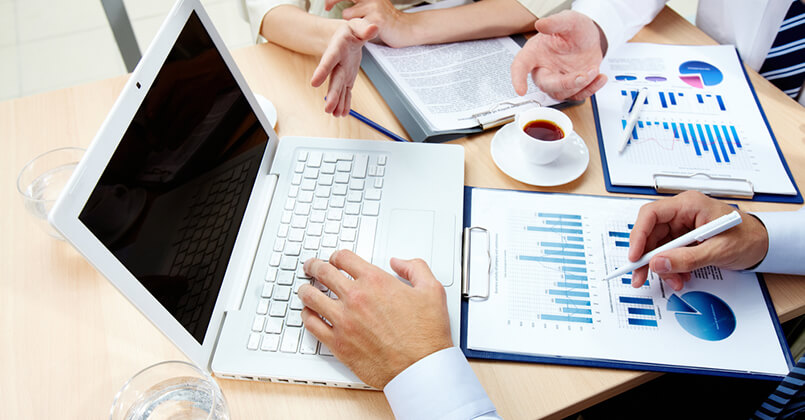 Boost Productivity
Identifying risks, evaluating businesses and strategizing efficiently enables businesses to plan a course of action ahead of time. Business evaluations help discover unmatched opportunities to facilitate growth and sustain development.
Once a business has recognized its pain-points, it can chalk out ways by which they can improve internal processes, position the company and satisfy their customers. Finding solutions to the minute of minute glitches and effortlessly working towards mending them boost productivity and provide maximal benefits to businesses. Get business evaluation services from the right consultant to help improve your organization.