Any vacation is incomplete without tasting the local cuisines. Are you a resident of Dubai or the UAE? Or perhaps, you are a tourist experience the unique culture and beauty of the Middle East? Why drool over pictures and videos of desserts on Instagram when you can come to Dubai and experience them for yourself? The cafes in Dubai are offering high quality and authentic Arabic desserts made with local ingredients and most importantly, lots of love! Savor the authentic taste of Middle Eastern dessert with a twist of modernity added to it. Satisfy your sweet tooth with these 5 mouth-watering desserts.
Saffron Milk Cake
If you are a vegetarian and craving something sweet, try the saffron milk cake. This is a classic dessert from the Middle East that incorporates saffron milk sauce, light-whipped cream, and saffron threads which is unique to the Emirates. It is soft and moist and will melt in your mouth!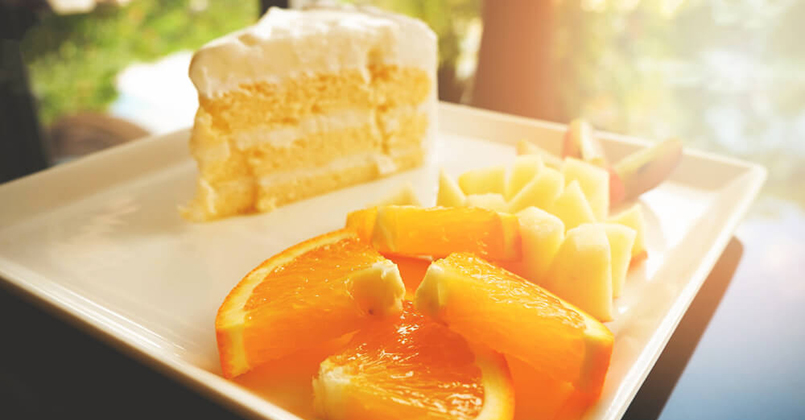 Ferrero Rocher Cake
This is a perfect blend of the traditional Emirati dessert recipe and the modern elements. If you are a hardcore lover of chocolate, you will absolutely enjoy this dessert. Enjoy the soft chocolate cake that is garnered with thick Ferrero Rocher ganache frosting and pieces of Ferrero Rocher. Whether it's your birthday or if you're feeling sad after an emotional film, this cake will be your perfect companion.
Pistachio Milk Cake
Do you love those green little bits of heaven that some people call Pistachio? Then you are going to love this cake! This is another dessert loaded with fresh pieces of pistachio, which is then drenched in flavored milk. The milk cake is topped with a swirl of freshly whipped cream and pieces of dried pistachio. Experience the exotic flavours of the Arabian through this pistachio milk cake.
Rose Cake
Whether you need to impress someone or just soothe your aching heart or just a cake to share among your friends, you have the Emirate's special Rose cake. The cake is drenched in milk that has been flavoured with rose, further topped with a swirl of freshly whipped cream. They then add dried rose petals for garnishing purposes. This sponge cake is also perfect for anyone who is vegetarian.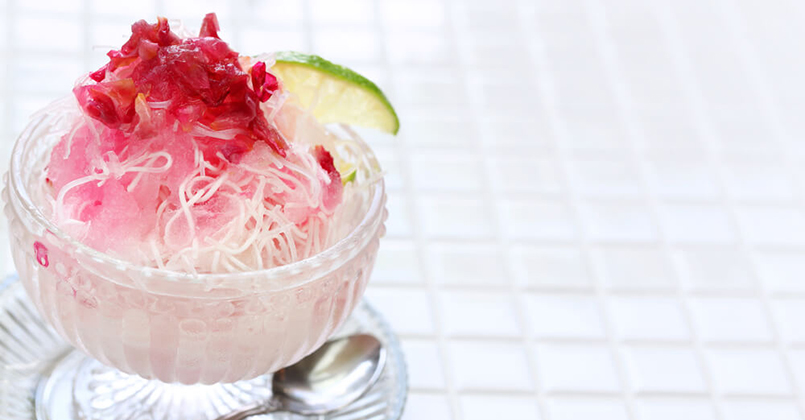 Faloodeh
Faloodeh is a traditional Persian cold dessert. It is made with frozen rose water syrup, lime, and fine noodles. It has a sweet and sour taste that will explode your taste buds. This sorbet-like dessert has been extremely popular in Iranian tradition for thousands of years. Experience the age-old authentic taste of UAE dessert in your nearest cafe.
Source a traditional Arabic restaurant to be able to try out these delicious desserts.