A good Microsoft partner would open up so many possibilities for customization in Dynamics 365. This can very well help you utilize the software as per your every need and work smoothly with your employees. So, a partner should be chosen with careful thought for your company's good future.
Customer Service
You as a businessman know the importance of good customer service. Your Microsoft partner must be good at understanding your needs and accommodating your ideas towards your business. A Microsoft partner should know well that every customer has different needs and expectations. Make sure that your partner is best in customer service and knows how to make business easy for you.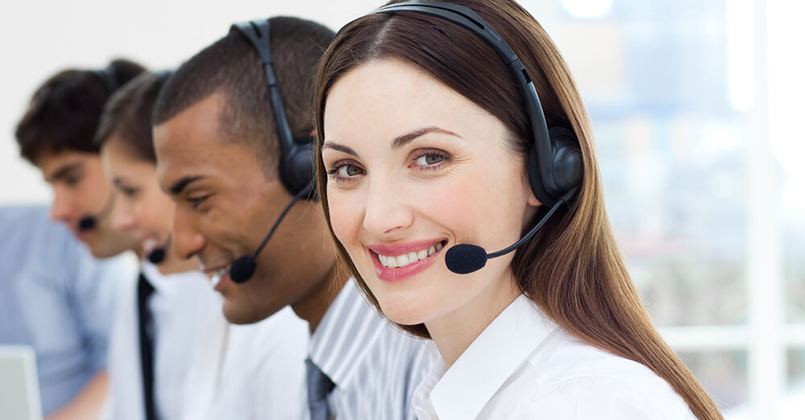 Better Options
Microsoft partners will work with you to control and manage data with Microsoft but they are also expected to know how to make the very most of the software's for the benefit of your business. They do so by customizing modules to better work with their clients. These modules will bring out the very best in your software making the investment worthwhile.
After Set Up
A Microsoft partner needs to see you through the whole process up until you're used to operating the system without any need for help. If this is your first time working with Dynamics 365, it is better to discuss plans of staff training sessions with them beforehand. Include it in the agreement if you can. Make sure you Microsoft partner stays till the time your team is well versed with the software. If you need more support you can always sign up for managed services for your IT department. These services can help you with updates, any troubleshoot issues and help you with any other issues.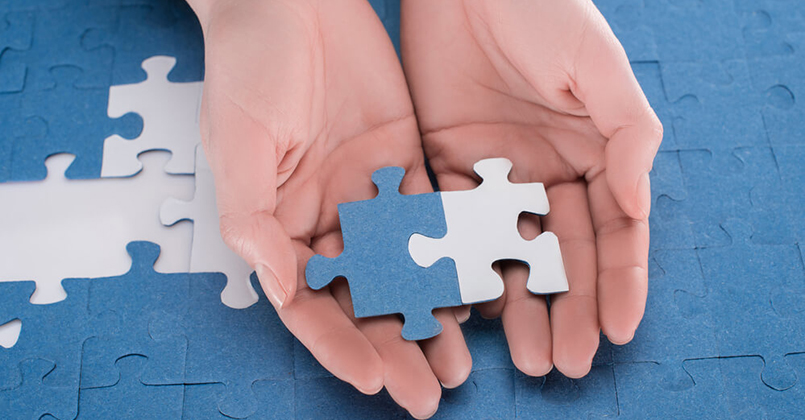 Compatibility
Your partner should know what your business needs. Along with that, they should also have strengths matching your needs. That is how you can make most of the partnership. When you know what you want in your dynamics 365 system, see what a partner can do for your needs. Ask them how well they can help you with a feature and other things pertaining to your requirements from the software. Your needs should coincide with their skill set. This is extremely important to ensure proper servicing.
These were some necessary pointers for when you choose a Microsoft partner. A good partner is very crucial to make the most out of your Dynamics 365 which is now going to be a very important addition to your day to day affairs.