The demand for customization of merchandise is at an all-time high. This is applicable to most industries. So independent businesses that sell personalized engraved items are growing with this demand. This is why you should consider getting engraved merchandise. Of all types of engraved merchandise, laser engraving is emerging as the most popular as a result of its effectiveness and aesthetic appeal.
Personalization
Laser engraving service is used to personalize items and its use has been increasing recently because of the importance of personalized gifts. Personalizing an item makes it more special and intimate, gift or not. Any simple item can be engraved and the importance of that item increases. Etsy is an e-commerce website that supports a lot of vendors selling a lot of personalized merchandise like jewelry, watches, glasses, dog collars, pens, etc. Laser engraving is an easy way to turn heads to your small business. Laser engraving actually is a great way to customize items.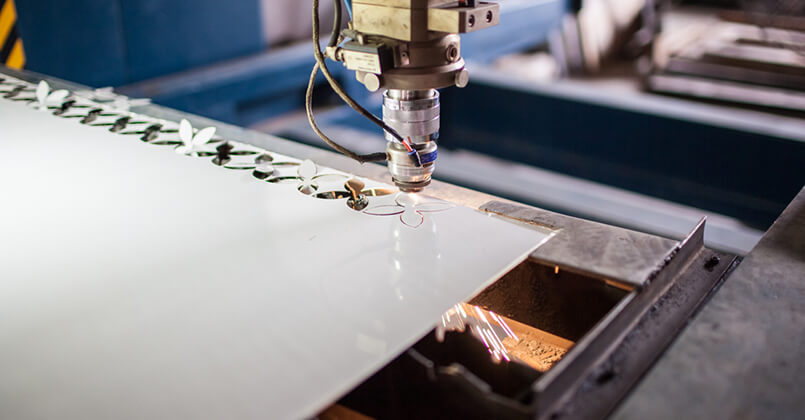 More Accessible
Laser engraving machines are becoming more and more common among vendors and they keep getting affordable. Initially, the supply was limited but it became essential to get a laser engraving machine for small businesses. Engraving machines are found and delivered globally. Now, with more accessibility to engraving machines, more industries are using them other than only the small businesses in places like Etsy.
Variety
A lot of people are doing things for themselves and founding small businesses in the wake. Makers are growing because of attention to DIYs, creativity and acquiring a new skill. Makers are encouraged now with kick starter and crowdfunding. They have given a platform to put out products that are unique and creative. Laser engraving is a handy tool in the hands of such makers because of its high functionality. Laser engraving tools can enable businesses accompanied by funds and a creative approach.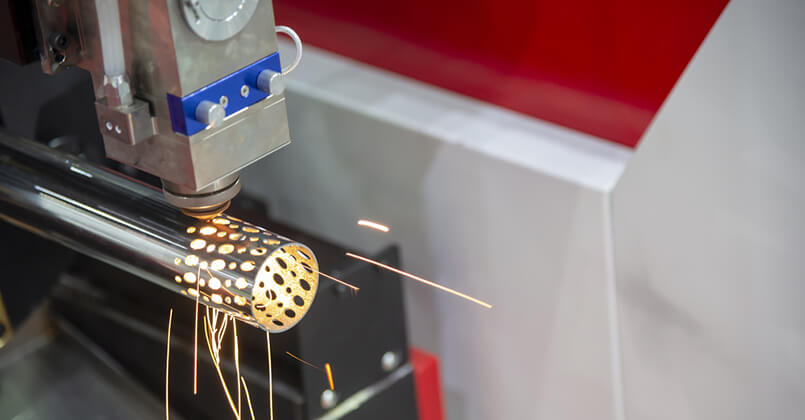 Rise in Branding
Branding is important to establish a presence in the market. Laser engraving enables that but with laser engraving, you can also determine the ownership of corporate assets. This is helpful if anything gets stolen because the engraving will show that it is a stolen item and therefore top it from the resale. Laser engraving machines also mark barcodes and numbers.
These factors and many more have put engraved items at the top when it comes to easy customization. Visit here to start buying engraving articles.