Organizing an exhibition is a long process but it is very profitable if done right. Things like logistics, design, content, and budget are crucial and must have separate teams dedicated to each one of them.
A well-executed exhibition can be a huge and profitable platform for your business or art. This is why you should know what you want to organize an exhibition and what you want to do at the exhibition. An art exhibition could have new as well as new displays. You can select a theme and message to give to your audience. An art exhibition is a great way to gain new admirers. This also applies to fashion exhibitions.
A trade exhibition can help your product get exposure from industry professionals and customers alike. An exhibition can be a great way to start your market research. A real push would be a MICE Dubai event.
Some of the basic things you need to think about when organizing an exhibition are:
The Venue
The venue for your exhibition can affect your exhibition massively. It determines how many guests will come to your exhibit and how many exhibitors will be available. The venue also builds a general image of the exhibition. An opulent location or a normal hall can make a difference and so does the locality of these venues.
Marketing
You need to keep aside a part of your budget for marketing your product and exhibition. Marketing helps you get publicity from exhibitors and guests alike. You need to highlight what is special about your event and attract exhibitors by making sure that your event attracts potential customers for them. Your marketing strategy must match your exhibit theme.
Design
Get a vague idea about the decor of your venue. Match it with your theme. Arrange for the furniture the same way. Do your research to know what is better for your venue as well as your budget. No matter what your product or theme is, you need to fix the extent of technology you will be using in the exhibition. You can give technology as much priority as you wish. All of this makes a lasting impression on your guests.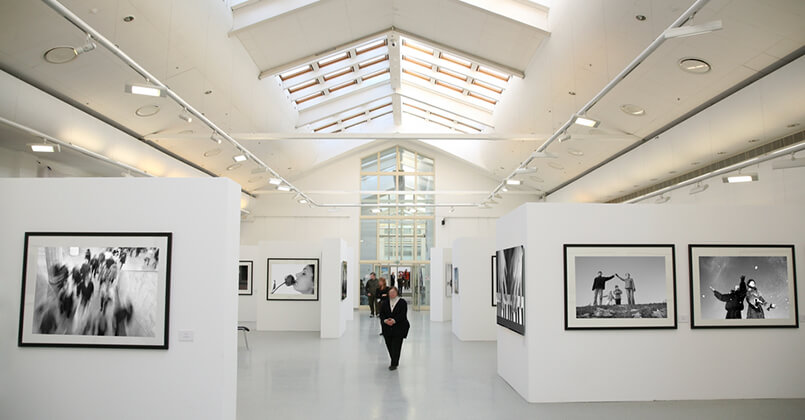 Logistics
A logistics team is required to monitor the event when it comes to things like setting up exhibitors, arrival and departure, parking, accommodation, etc.
These were some basic things to get your exhibition planning started. You can also allocate parts of your budget to food, drinks, and other hospitality. Hope this article helped. Remember to go for professional exhibition stand companies in Dubai.