Car rental services have become immensely popular over the years and the trend shows no signs of slowing down. Car rental services will expect a greater number of customers lining up at the counters. Besides the tourists, there is a large number of businessmen who keeps traveling to the nation quite often, both of whom need car rental services. Let us delve deeper into this and other reasons behind this surge in popularity.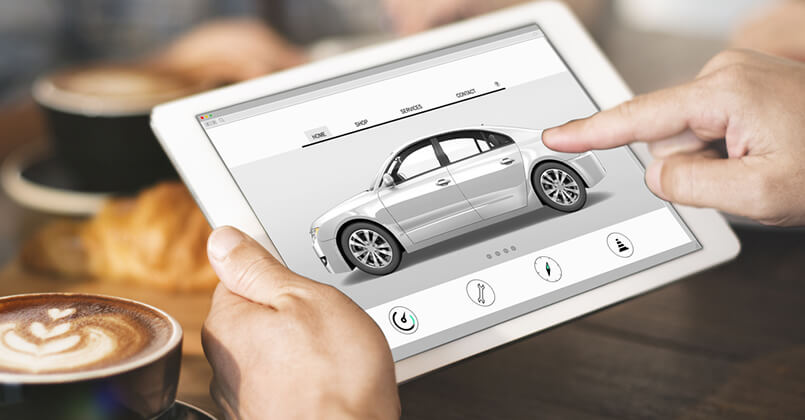 Social Media
The social customer relationship management comes into play when the internet becomes a place for deals. These car rental companies provide you with a lot of offers online to give discounts to the customers and give them the cheapest rental car for hire. This has also helped in increasing the value of the car renters in the county. As the internet has turned out to be a place for providing various opportunities to the people who are hiring for a car, it has indirectly increased the market value of the car rental companies.
Growth & Revenue
Tourism alone does not contribute to the growth of rental companies. These are also used by people who are traveling the nation for a business meeting or who want to expand their business in the nation. There are also some people who come to the nation to stay for say 2 to 3 years, they also use these cars instead of buying a new one.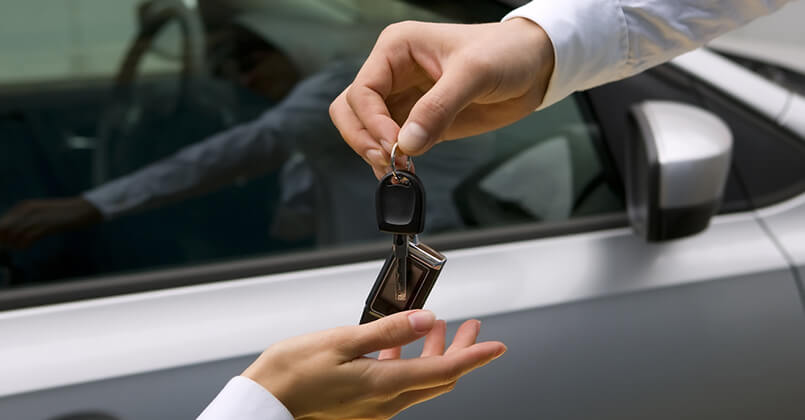 Evolution of The Car-Rental Market
There has been a change in the automobile industry, as people are now not looking to buy a car. Instead of that, they are more likely to rent a car whenever required. The car rental sale showed that there is an increase of almost 35% in the car rental business. Now, many of them are thinking to invest in this field.
Customers
Since, the market is still growing, and for long-term success and brand establishment, you should be able to tackle the customers effectively. Each customer needs to be dealt with differently depending on the circumstances. A room full of creative energies and a place for improvement and to listen to the customer's problem will help in building trust among the customers. This is one of the great marketing skills as well.
The vacationers, as well as businessmen who are traveling to the city, usually opt for a rental car; a fact that has helped the car renters to grow immensely over the years. For more information about rental cars or to hire a car.